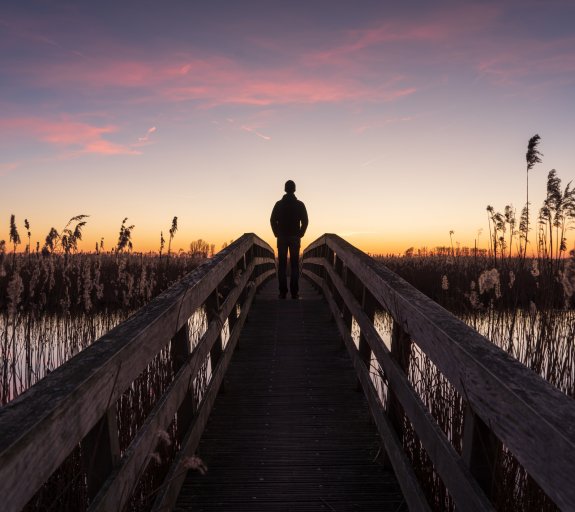 About us
Our purpose, to act for human progress by investing for what matters, is central to every action we take as a business.
Who we are
As a responsible asset manager, we actively invest for the long-term to help our clients, our people and the world to prosper.
The combination of responsible, active and long-term defines our investment philosophy, but also how we run our business, what underpins our clients' partnerships with us, and what drives our people.
We are committed to help our clients meet their investment goals, whether they are searching for yield in a low yield environment; long term growth through equities or fixed income; diversification of their portfolio to mitigate risks; or a 360 degree approach to real assets investing.
Our conviction-led approach enables us to uncover what we believe to be the best global investment opportunities across equities, fixed income, multi-asset and alternative asset classes. We are already entrusted with more than €887 billion1 in assets.
U291cmNlOiBBWEEgSW52ZXN0bWVudCBNYW5hZ2VycywgYXMgYXQgMzEvMTIvMjAyMQ==
Working as part of the AXA Group, a world leader in financial protection, our team of over 2,400 people2 around the world combine a range of specialist skills and experience to best serve the needs of our clients.
U291cmNlOiBBWEEgSW52ZXN0bWVudCBNYW5hZ2VycywgYXMgYXQgMzEvMTIvMjAyMQ==
We are a responsible investor
In everything we do we are committed to driving investment performance, while also creating positive progress for the global economy, the planet, and the communities in which we live. Over more than 20 years, we have pioneered responsible investment capabilities. As at the end of December 2021 we integrate Environmental, Social and Governance (ESG) into over 63%3 of our investment activities across asset classes.
U291cmNlOiBBWEEgSW52ZXN0bWVudCBNYW5hZ2VycywgYXMgYXQgMzEvMTIvMjAyMQ==
We are active by choice
As a committed active investor we are led by our conviction.  With fundamental research at the core of our process, our global team seek out and develop the most efficient and robust sources of performance across equities, fixed income, multi-asset, and alternative strategies. We know that with conviction, we advance and best serve the interests of our clients.
We invest for long-term prosperity
As a specialist asset manager with a genuine long-term approach to investing, our role is to rise above the short-term noise and fluctuations in global financial markets. By actively investing in the companies and assets we believe in for the long-term, we reduce unnecessary turnover in our portfolios, seek to deliver consistent risk-adjusted returns and at the same time help progress the world in which we live.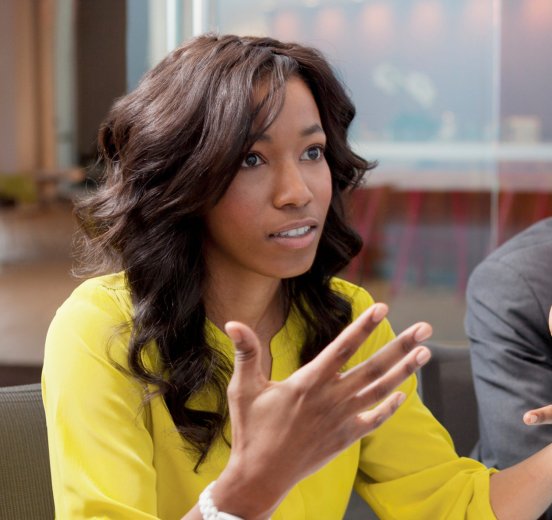 CAREERS AT AXA IM
Join our journey to act for human progress by investing for what matters
Explore careers