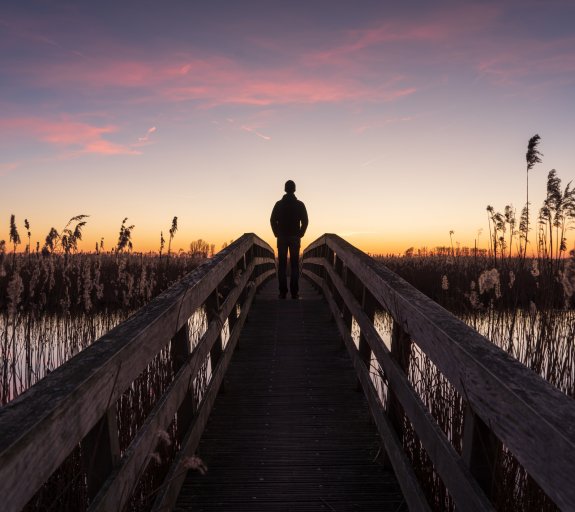 Who we are
As a responsible investor, business and employer, we actively invest for the long-term so that our clients, people and communities can move forward.
Our ambition is to be a leading responsible asset manager
As a responsible asset manager, we actively invest for the long term to help our clients, our people and the world to prosper and secure a sustainable future for the planet. It is in our DNA and unites everyone across the company.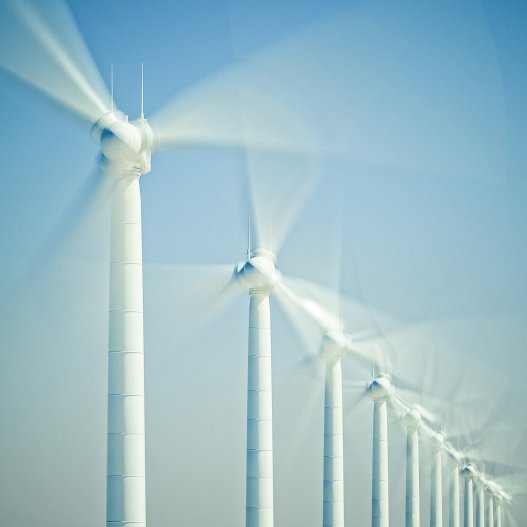 We are a responsible investor
We have already seen signs that the global economy is starting to move to a more sustainable and equitable model over the next decade, and we will take an active role in powering that transition.
We are a responsible business
As a committed active investor we are led by our conviction. We believe that success lies where value creation and growth can be shared by everyone - for our clients, employees, future talent and the communities we serve or who rely on us.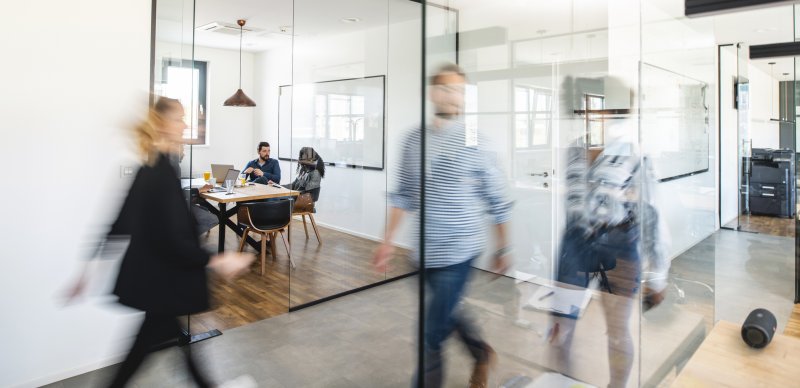 We are a responsible employer
Being responsible is in our DNA as a firm and is central to our ethos as an employer. It is embedded in how we grow and protect our people. It unites our team, from our leaders, to our growing number of specialists, to the newest members of our teams.
Our purpose, to act for human progress by investing for what matters, is central to every action we take as a business.
Courage, Integrity, One AXA and Customer First are the four core values adopted by AXA Group since 2016, and followed by everyone at AXA IM. The strength of our company culture and its outstanding managerial continuity over more than 40 years can also be seen in the proximity of its values across the various periods.
Our heritage within AXA Group, a recognised innovator, has hard-wired our business for continual improvement. As our most demanding and challenging client, they help us to achieve excellence. Our relationship with our parent company also means protection and stability are part of our heritage.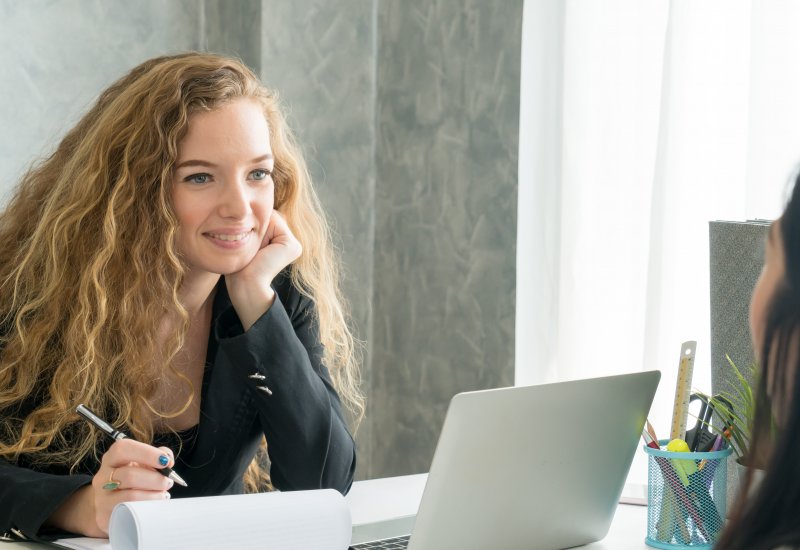 Careers with us
We create the opportunities. You'll be able to grab them. From a global mobility program that allows you to take your career down a brand new path, to Learning and Development opportunities that give you a whole new set of skills, we give you the chance to shape your own future.
Explore Careers with us