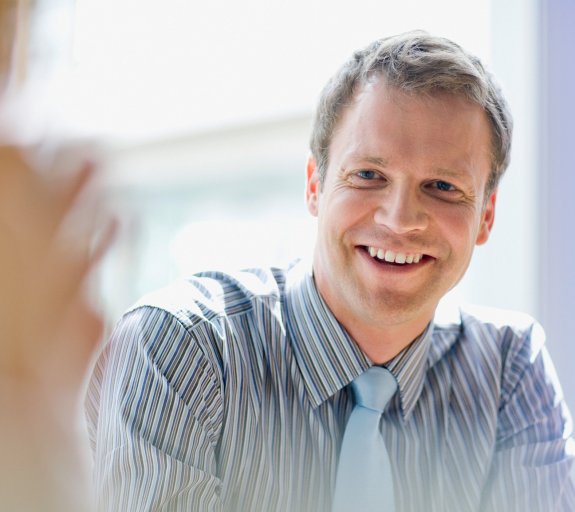 Contact Us
Our Client Services team cover a wide range of investment areas, and aim to respond to any questions you have.
AXA IM Client Group - Americas
For all valuations, administrative or general enquires you can contact one of our experts.
Media Centre
More information for journalists, PR, and other media professionals.