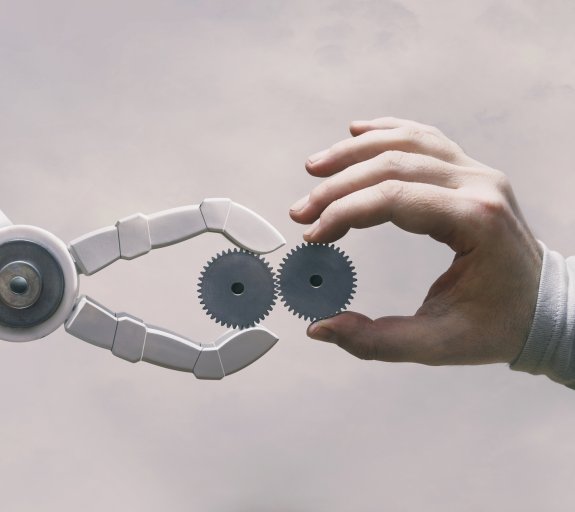 The robot revolution has arrived. Here's what investors need to know
20 November 2023 (5 min read)
---
The field of robotics isn't new, but the rapid advancement of our  technological capabilities, paired with an economic landscape ripe for automation, is encouraging unprecedented growth. Today's robots are poised to transform countless potential industries, meaning investors may have a promising and unique opportunity.
Image

Industries Forever Changed
Robotics and automation will likely change how people work, allowing for more flexible, resilient, and sustainable processes. Robots will take on the repetitive and physically taxing jobs, mitigating labor shortages, increasing precision, creating a safer working environment, and allowing workers to focus on more essential tasks.
Image

Game-Changing Technologies
Artificial intelligence and other technologies are transforming what we thought robots were capable of. Take semiconductors, for example. These microchips aren't just vital for cars, phones, and computers. They're also key players in today's advanced robotics, allowing for improved capabilities, smarter navigation decisions, 3D vision, and autonomous grasping and positioning of non-uniform objects — and the semiconductor market projects to grow from here.
Image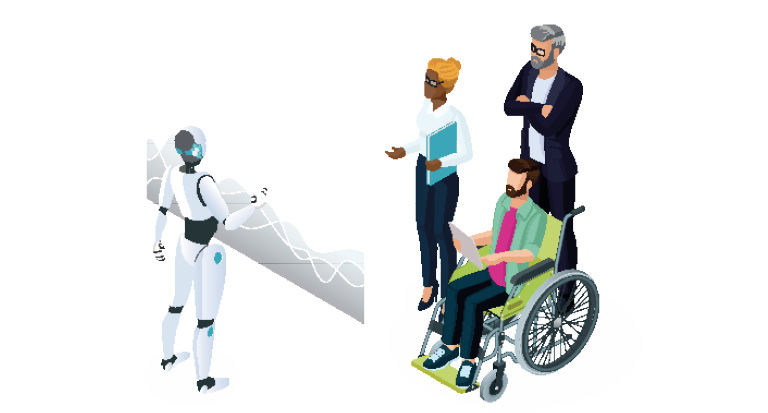 Sector Impacts
Manufacturing 
Robots have been prevalent in automotive manufacturing for some time, but they're only beginning to enter sectors like food processing and electronics manufacturing. Not only can robots complete high-volume, repetitive tasks like assembly and painting faster than humans, but they can perform operations repeatedly without a drop in quality or accuracy.
Image

Transportation 
Autonomous vehicles are hitting the roads, freeing up time spent driving and reducing car accidents. Some companies, such as Uber and Lyft, are already testing self-driving rideshare services. Since these vehicles require advanced semiconductors and have long production cycles, investors have strong visibility into component suppliers' 
revenue growth. Vehicle safety will continue to be a significant focus, prompted by consumer demand and increasing regulations.
Image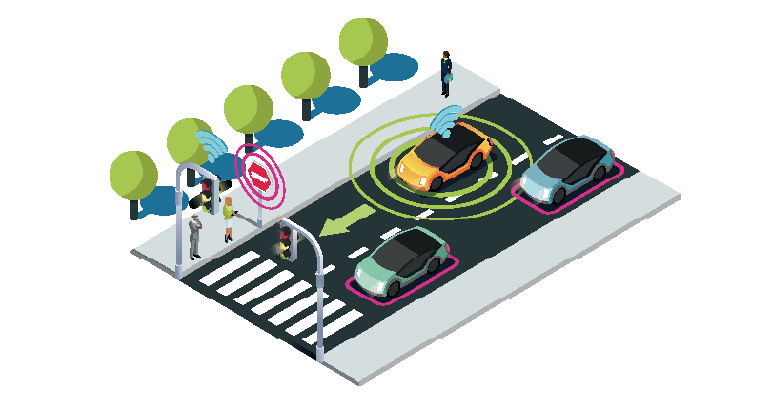 Risk warning:
Investment involves risk including the loss of capital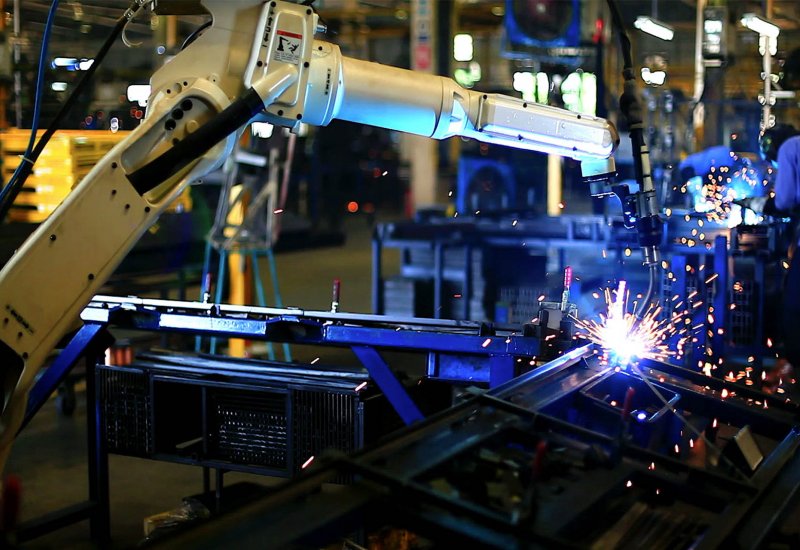 Evolving Economy
Automation
Investing in automation and robotics - How are companies capitalising on robotics – and what does this mean for investors?
Learn more