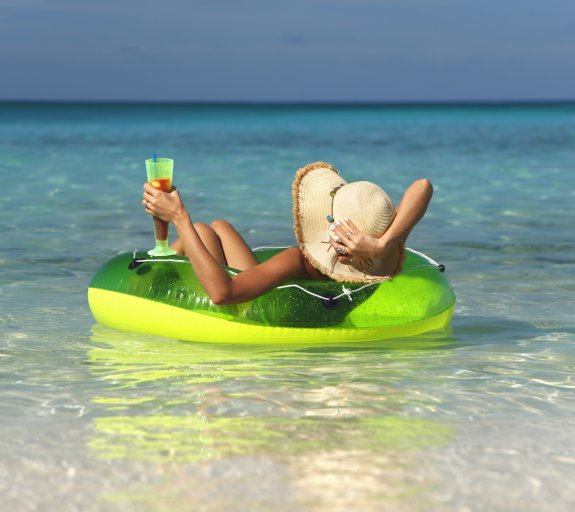 July Global Macro Monthly - Ahead after the first half...
02 August 2023 (7 min read)
---
Key points:
Economic growth proved more resilient than expected, particularly in North America. While also true in Europe, recent eurozone activity has surprised to the downside.
Inflation has continued to fall across developed and emerging economies, driven by energy, food, and in some cases, stronger domestic currencies. Core disinflation has been slower to emerge, reflecting tight labor markets in some cases but weak productivity growth in others.
Resistant core inflation has kept developed central banks on the front foot: the Fed, ECB, and BoE all expected to hike further. Elsewhere, peaks are emerging. Some first- mover EMs are considering easier policy this year.
Markets have made significant recovery from 2022 losses. The second half outlook will depend on whether growth and inflation continue their benign courses. We suggest a more challenging close to the year.