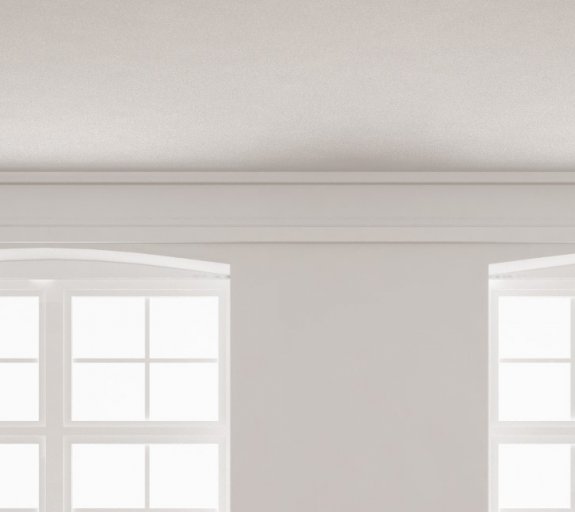 Peak in sight… but it's a twin peak
05 June 2023 (5 min read)
---
Key points: 
Central banks are deliberating whether policy tightening delivered to date is sufficient to restore price stability.
For the Fed and the ECB, this appears to set the central banks on a divergent path – the Fed has probably reached a peak; the ECB has further to go.
The evolution of inflation dynamics explains much of this divergence. The US sees mounting signs of deceleration in core inflation and wage growth. Eurozone core inflation remains close to peak and wage growth elevated.
Tech performance takes over after a year driven by energy and oil.
The AI value chain is boosting investment opportunities.