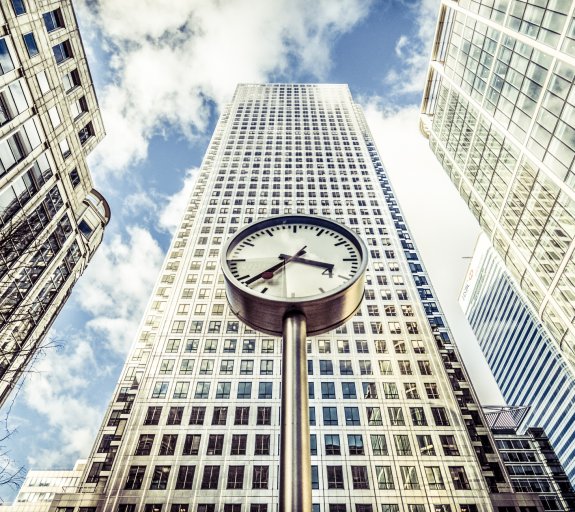 Take Two: Fed to continue hiking rates but China cuts to boost economy
19 August 2022 (5 min read)
---
What do you need to know?
The Federal Reserve will continue hiking interest rates in order to tackle inflation but acknowledged it could ease the pace as it assesses the impact on the economy, minutes of its latest meeting showed. It said it would likely "become appropriate at some point to slow the pace of policy rate increases" but then maintain the rate at a "sufficiently restrictive" level for some time. Meanwhile US President Joe Biden signed into law a new $700bn bill to tackle climate change and cut healthcare costs. Though a significant reduction on the $3.5trn package initially proposed, it represents the country's largest federal investment in climate change.
Around the world
The People's Bank of China cut both its one-year lending facility rate and short-term lending rate by 10 basis points, to 2.75% and 2% respectively. The move, which surprised markets, reflects an economic slowdown from renewed COVID-19 lockdowns, its property crisis and stalling credit growth. In July, China's industrial output grew by just 3.8% and retail sales 2.7% from the previous year – missing forecasts, and slightly lower than in June. For the first time in seven years, this year the Chinese economy is expected to fall short of its annual growth target of 5.5%.
Figure in focus: 0.6%
The Eurozone economy grew 0.6% on a quarterly basis in the April to June period, slightly slower than the 0.7% earlier estimated, but above the first quarter's (Q1) 0.5%. However, eurozone inflation was confirmed at 8.9% in July, up from 8.6% in June, and many economists expect the outlook for the bloc to weaken in the second half of this year as inflation and energy shortages weigh on activity. Elsewhere, UK inflation rose to 10.1% in July, the highest since 1982, while Canada's inflation rate eased to 7.6% from 8.1% in June as gasoline prices there rose at a slower pace.
Words of wisdom:
UN High Seas Treaty: A United Nations (UN) treaty intended to protect global oceans and reverse biodiversity loss by installing a network of Marine Protected Areas. These areas would be under a legally binding framework, transcending national boundaries to safeguard marine life from potentially harmful commercial activities, like deep-sea mining – and provide landlocked nations and emerging markets equal access to marine resources. After 10 years of negotiations, a final fifth session began last week aiming to finalise an agreement between UN member states.
What's coming up?
Canada's New Housing Price Index is published on Monday, while flash Purchasing Managers' Indices (PMIs) covering Australia, Japan, the Eurozone, the UK and US are released on Tuesday. On Wednesday the US's MBA Mortgage Market Index is published while a final estimate for Germany's Q2 economic growth rate is announced Thursday, as is its well-observed Ifo Business Climate indicator. On the same day the US reports a second estimate for Q2 GDP growth and the Jackson Hole Economic Symposium begins.