Investing in the trends an evolving economy has to offer
Economies and companies are evolving to take advantage of megatrends such as new technology and shifting demographics . 
Companies are increasingly global and multi-sector in their approach, but many investors' approach to equities has remained the same.  
We believe that the trends captured by the evolving economy give investors access to the best opportunities for long-term structural growth, by identifying companies that are tapping into multi-decade demographic and technological changes, regardless of their region or sector classification. 
The evolving economy trends shaping the pace of change are: 
VW5pdGVkIE5hdGlvbnMsIERlcGFydG1lbnQgb2YgRWNvbm9taWMgYW5kIFNvY2lhbCBBZmZhaXJzLCBQb3B1bGF0aW9uIERpdmlzaW9uLCAyMDE3
IEJhbmsgb2YgQW1lcmljYSBNZXJyaWxsIEx5bmNoIOKAkyBIaWdoZXIgT25saW5lIFBlbmV0cmF0aW9uIFByaW1lciwgRXVyb21vbml0b3IsIE9jdG9iZXIgMjAyMA==
SW50ZXJuYXRpb25hbCBGZWRlcmF0aW9uIG9mIFJvYm90aWNzIDIwMjA=
SW50ZXJuYXRpb25hbCBSZW5ld2FibGUgRW5lcmd5IEFnZW5jeSwgTm92ZW1iZXIgMjAyMA==
T0VDRCBhcyBhdCBEZWNlbWJlciAyMDE4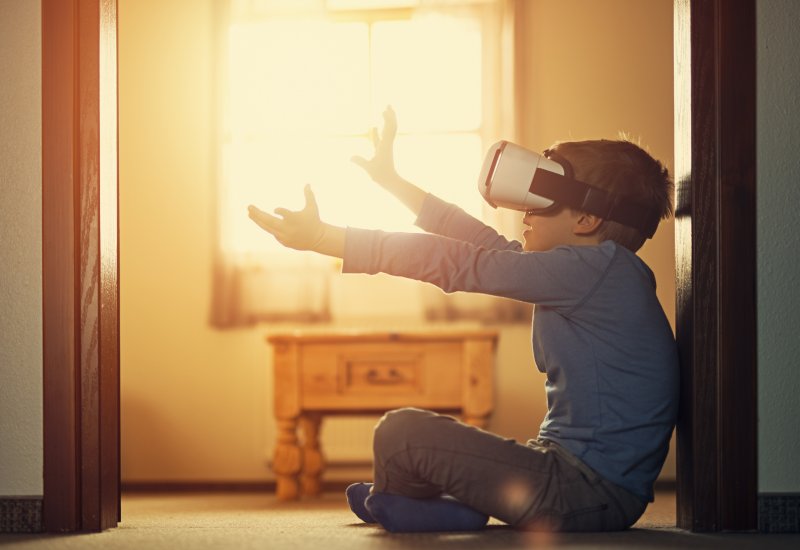 Evolving Economy
What is the Evolving Economy?
Discover the five themes that we believe will shape the way companies operate in future.
Find out more
How can investors access the evolving economy?
To help people invest in the companies that are embracing these changes, we have adapted our internal research capabilities to incorporate the five main trends that we believe represent the future for long-term fundamental growth investing.
No assurance can be given that the Evolving Trends strategy will be successful. Investors can lose some or all of their capital invested. The Evolving Trends strategy is subject to risks including counterparty risk, geopolitical risk and the impact of any techniques such as derivatives.